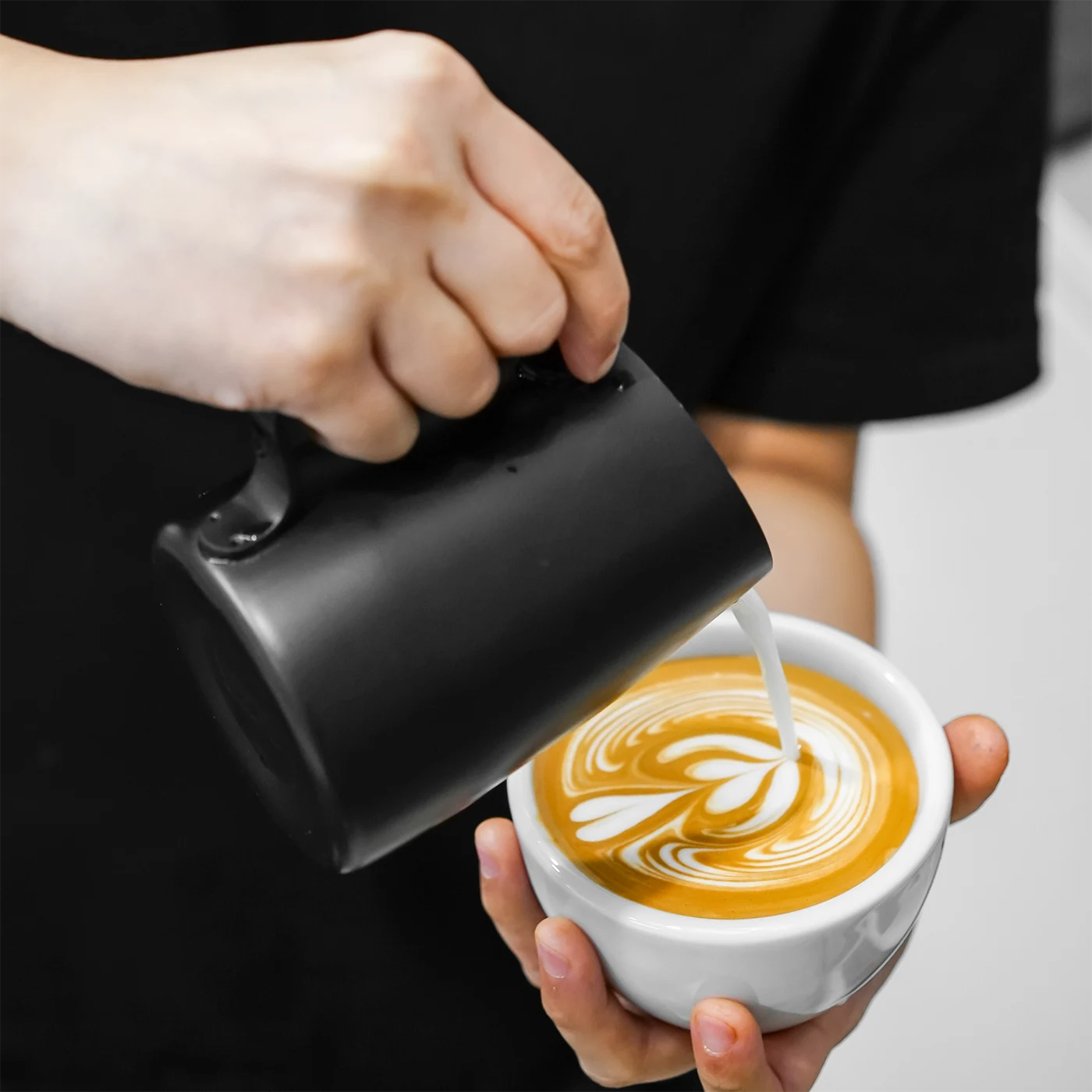 Latte Art Class
First Session Date:
8 May 2023 (Mon)
Our latte art syllabus is covered over 4 weekly sessions
Register for the full syllabus by simply booking your first session!

All 4 sessions will be on the same day of the week as your first session (e.g. if your first session was on Monday, your next 3 sessions will be on Monday over the next 3 weeks)

First session dates:

6 May; 8 May to 12 May 2023
4 Jun to 9 Jun 2023
3 Jul to 8 Jul 2023
Classes are held at our NTU outlet:
50 Nanyang Avenue, North Spine Plaza NS3-01-13, 639798
Mon-Wed: CN classes, 4P.M.-5:30P.M.
Thurs-Fri: EN classes, 4P.M.-5:30P.M.
Sat: CN/EN classes, 10A.M.-11:30A.M.