Coffee Subscription
THE BEST COFFEE SUBSCRIPTION
Piano black series
competition grade coffee subscription
"..pictures don't even do the taste justice. will be back again and again and again..."
"...Bought a bag of Laos Naga to bring home, grind and brew. Really clean and tasty. Will continue to swing by and pick up more of their great beans. Highly recommend if you are in Bukit Merah / Alexandra area."
"If you prefer a house-blend, available is the Opus 27 Moonlight Sonata with full-bodied hazelnuts and chocolates with a sweet floral finish. A well-balanced and pleasant cup of coffee."
"quality was not compromised here. Every roast in their family had its distinct persona"
"AN underrated westside cafe"
"Stumbled upon this gem. They roast their own beans and have a nice cozy place. the coffee was so good that i had to buy a bag of beans from them!"
"the coffee is amazing! seriously. i wish they open more chains throughout the island."
"One of the best coffee. period."
"Amazing coffee, even better service."
"Very very fragrant coffee and interesting brews! Staff are friendly and knowledgable about coffee roasting."
"Filter lovers please do try the very unique Colombia natural ice castillo. so fruity it almost tasted like juice / fruit liquor!"
"easy to drink, satiating and very smooth"
"The best coffee beans EVER in Singapore"
"Thoroughly enjoyed my experience here. If you're keen to try new coffees, they've got some unique. funky coffees available"
"One of the best coffees I have tasted so far. Their house blend is very fragrant and aromatic. Been here 4 times already cause it's really that good."
For the perfect cup every time
shop coffee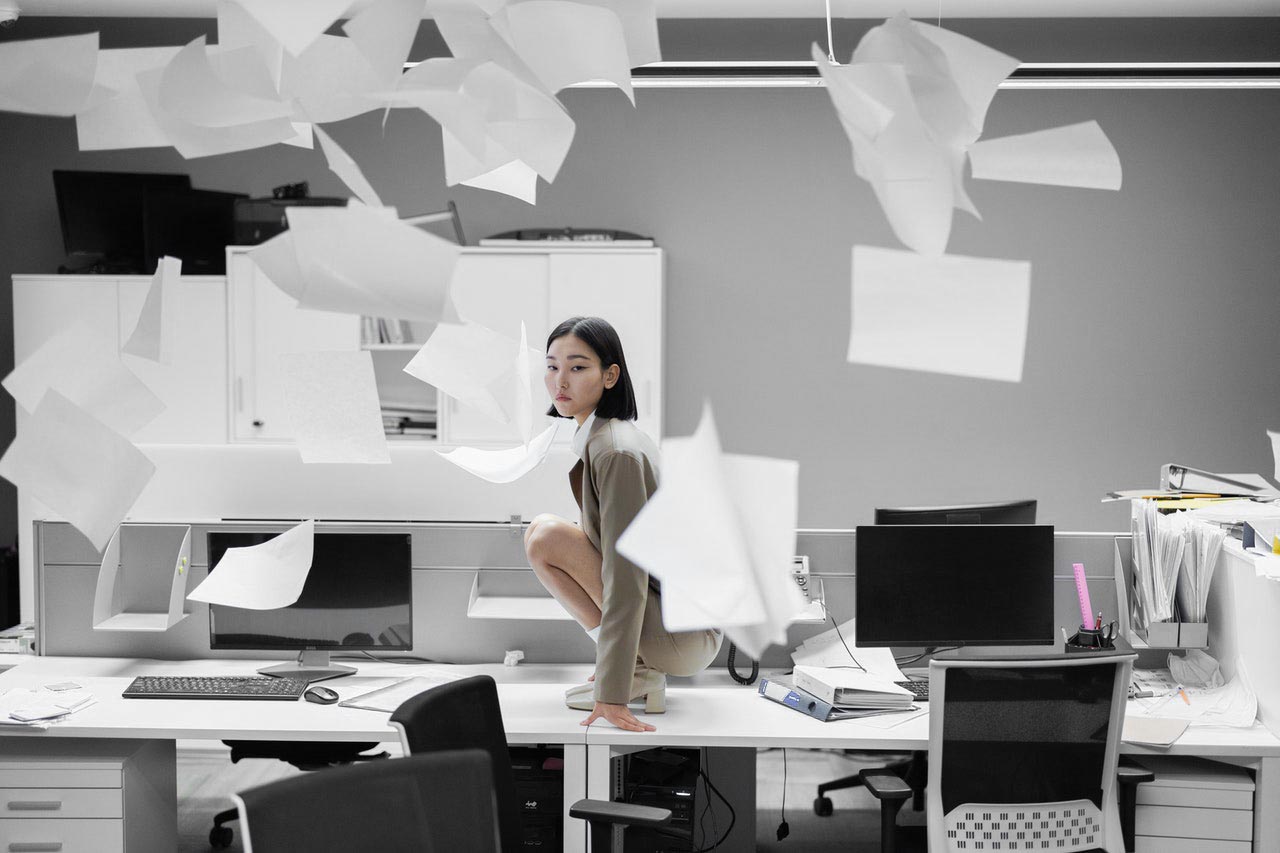 WHOLESALE & CORPORATE
enquiries?
Let's connect to discuss how our dedication to sustainable sourcing, roasting, and delivering the world's finest coffees can elevate your coffee program from the conventional to the exceptional.