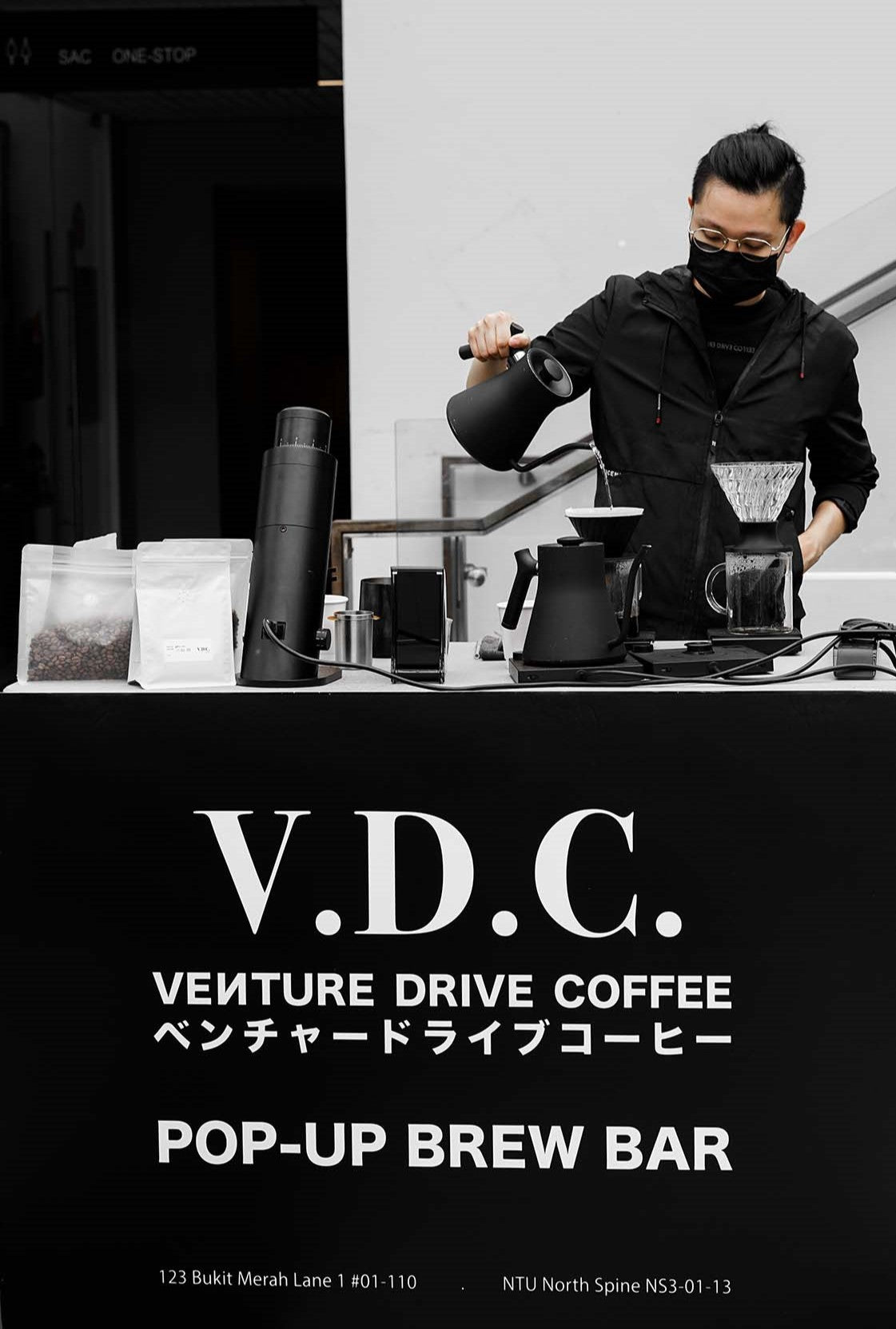 GREAT COFFEE, TAILORED FOR ANY BUDGET
Need Fresh Coffee for Your Event?
The Omakase Brew Bar is for you. Our baristas will skilfully brew up cups of coffee made from our premium single-origin coffees and specially crafted in-house blends.
Just tell us when and where, and we'll craft a plan to serve fantastic coffee within your budget.
Customised Banners
We're here to support your cause. Customise our brew bar's banners to show what you stand for.
Customised Cups
Have a message to send? Why not have every patron carry it with them? Customise our cups and get the word out.
Bakes and Tarts
Sometimes coffee's best when paired with some good eats. We'll get that sorted for you!
CHOOSE YOUR COFFEE'S ORIGINS
You have specific tastes. We respect that. Choose exactly which coffees you'd enjoy most, and we'll have them ready for you.