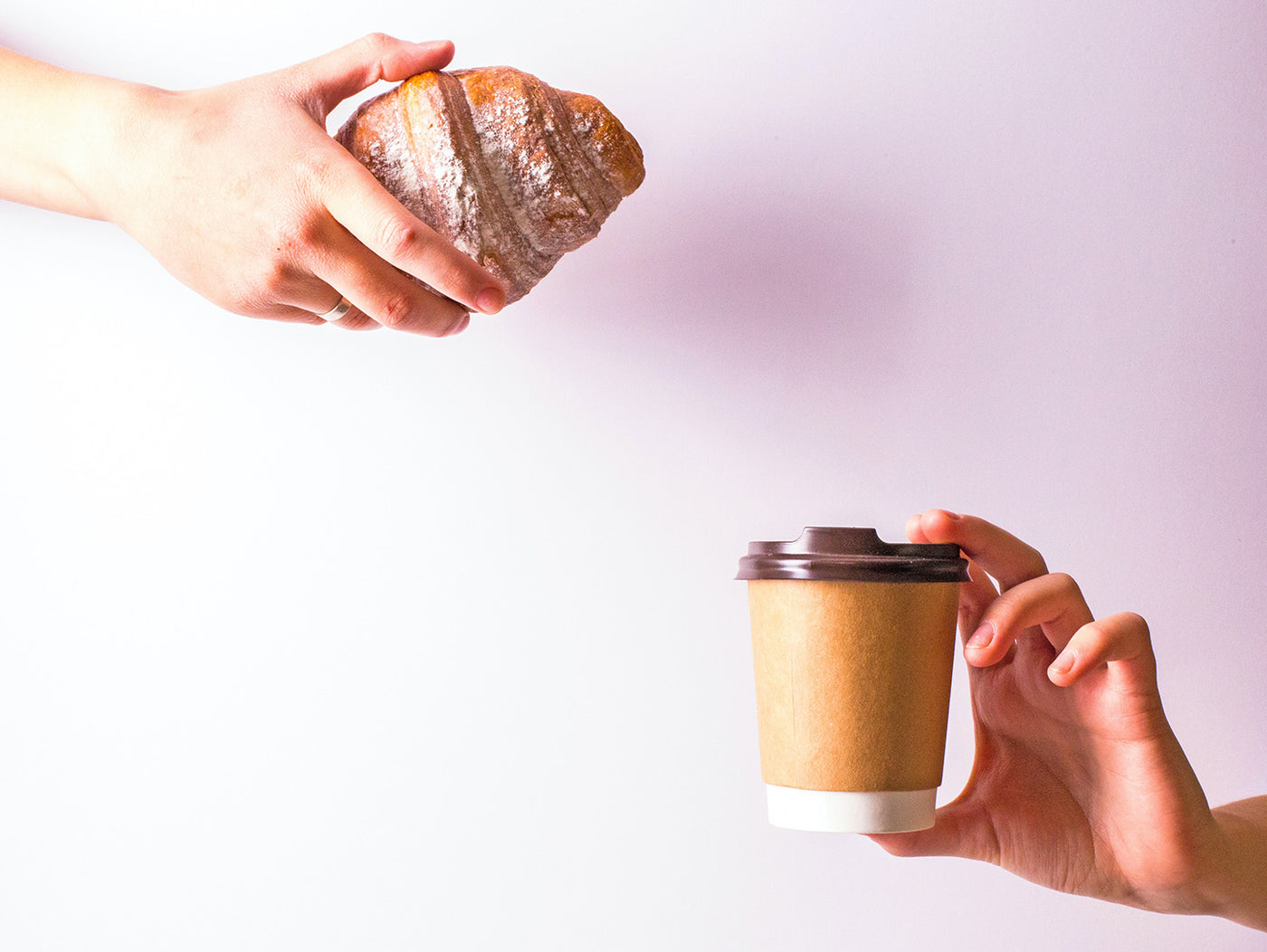 Unlock Your Potential at Venture Drive Coffee!
Internship Opportunity: Marketing and Social Media Intern
Are you a coffee enthusiast with a passion for creativity and social media? Venture Drive Coffee is offering an exciting internship opportunity for individuals who want to immerse themselves in the world of specialty coffee and gain hands-on experience in marketing and social media.
Responsibilities:
Assist the marketing team in crafting engaging content for social media platforms, including Instagram, Facebook, and Twitter.
Collaborate on the development and execution of creative social media campaigns to promote our specialty coffee products and cafe experiences.
Monitor and analyze social media performance, providing insights to optimize future strategies.
Support in creating captivating visual content, including graphics, photos, and short videos, to enhance our online presence.
Engage with our online community, responding to comments, messages, and inquiries in a friendly and informative manner.
Conduct market research to identify trends, competitors, and potential collaborations.
Requirements:
A genuine interest in specialty coffee and cafe culture.
Strong communication skills and a creative flair for content creation.
Familiarity with major social media platforms and an understanding of social media trends.
Ability to work independently and as part of a team, managing multiple tasks effectively.
Basic knowledge of design tools and video editing software is a plus.
Perks:
Gain valuable experience in the dynamic world of specialty coffee and social media marketing.
Immerse yourself in a vibrant coffee community and learn from industry experts.
Opportunity to contribute your ideas and creativity to real marketing campaigns.
Flexible working hours that accommodate your academic commitments.
Duration:
3 to 6 months (with the possibility of extension)
Are you ready to embark on an exciting coffee journey with Venture Drive Coffee? Send us your CV and a short paragraph explaining why you would be the perfect fit for this internship. We look forward to having you on board!
Note: Only shortlisted candidates will be contacted for an interview.