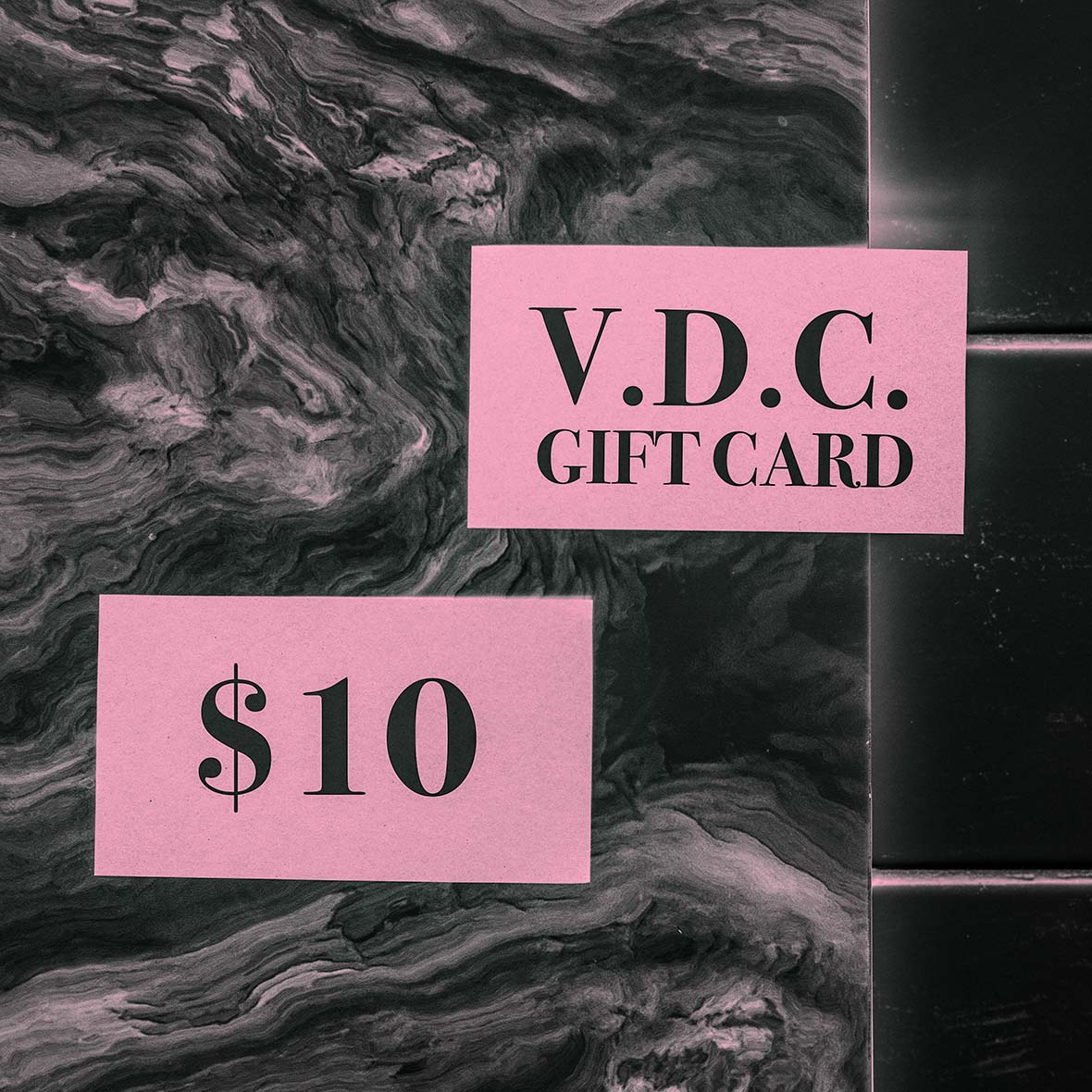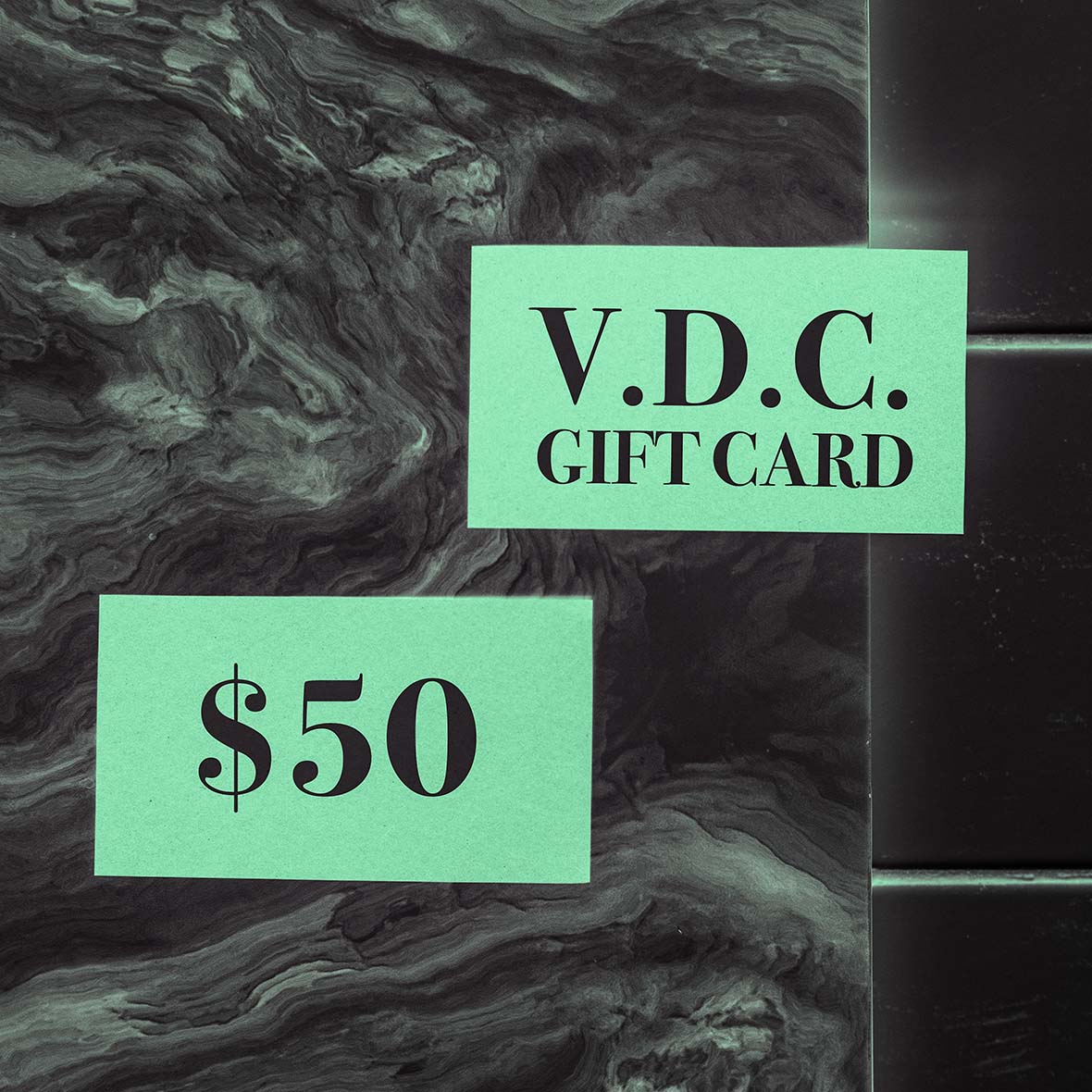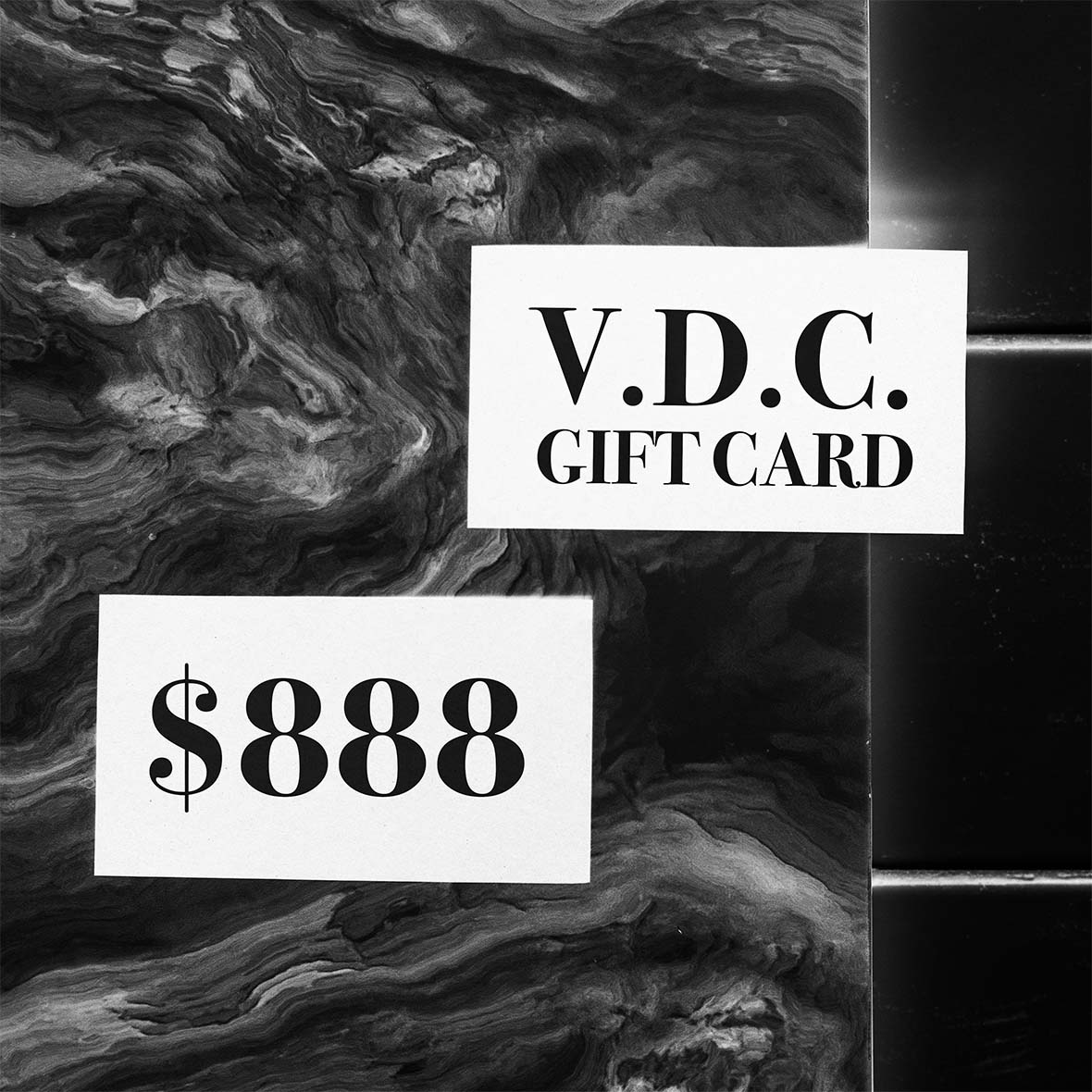 Venture Drive Coffee Gift Card
Buy your loved ones the gift of coffee, and buy yourself the gift of friendship!
This gift card can be used for purchases in both our online and physical stores.
How it works:
On purchasing the gift card, a gift card code and corresponding QR code will be emailed to you. You may then send the codes to your loved ones.
For online purchases:
Enter the gift card code during checkout to offset the cost of your purchase.
For in-store purchases at our physical stores:
Flash the gift card's QR code during payment to offset the cost of your purchase. Alternatively, you may show the cashier your gift card code.