We believe that operating in an environmentally and socially sustainable manner is not only our responsibility, but in our best interests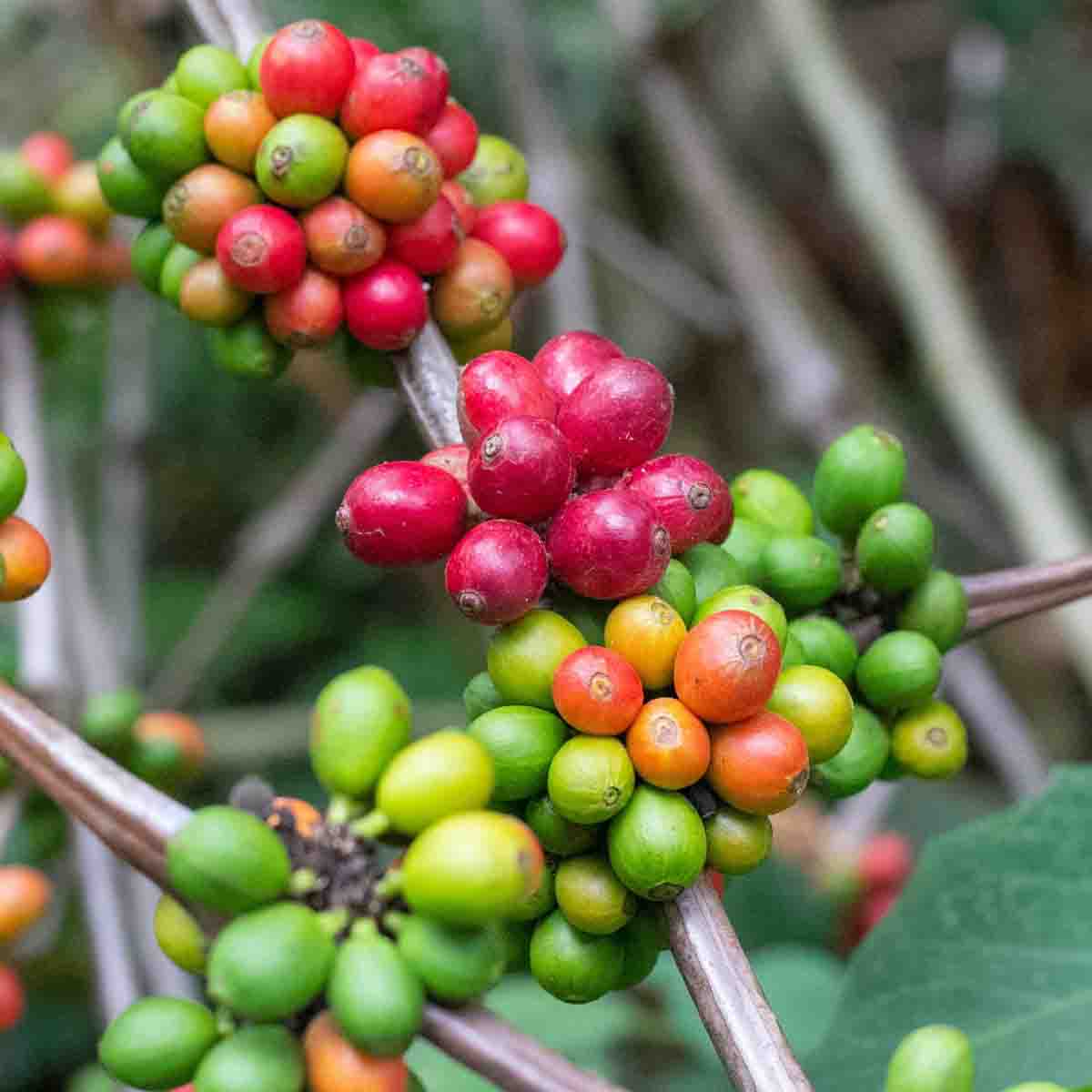 Ethical Sourcing
We work with suppliers who ensure that coffee producers are fairly paid, have safe and healthy working conditions, and adopt environmentally sustainable farming practices. We hope to move towards a future where every contributor in the coffee supply chain is rewarded fairly for their work.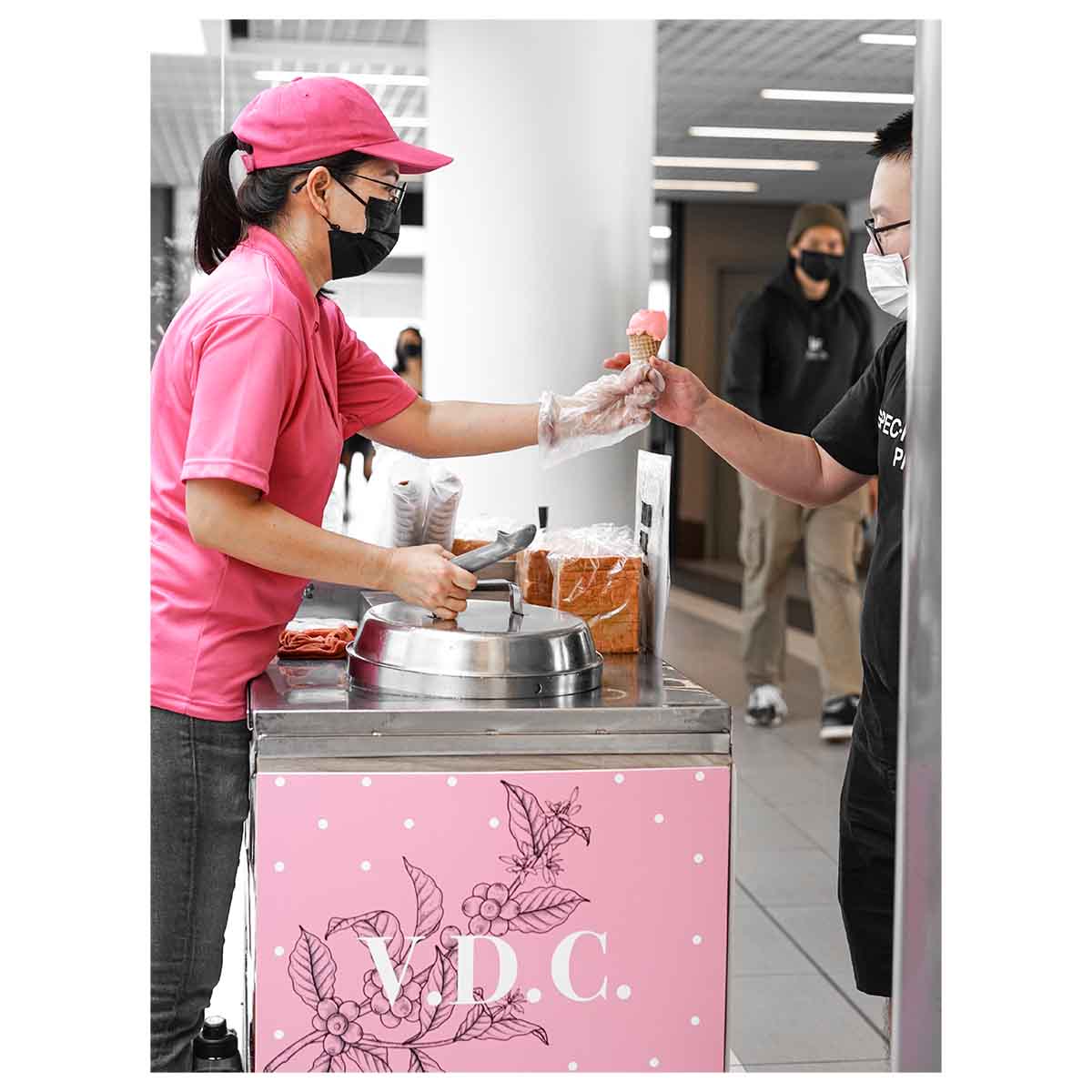 Supporting Community
We support events that promote community interaction and bonding, such as cultural exchange events and festivals. We want to play our part in fostering harmony amongst people.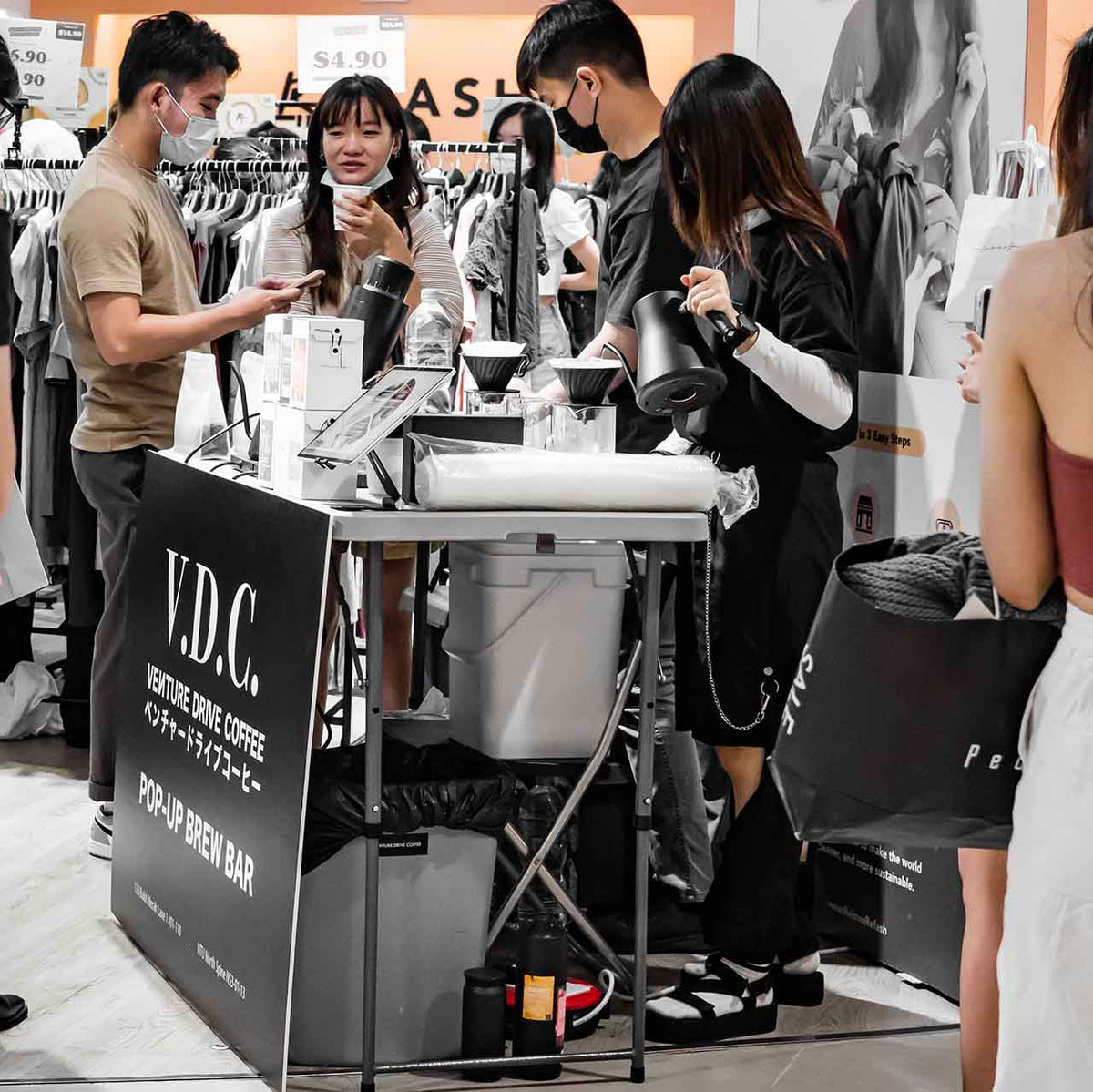 Backing Social Causes
We support organisations and events that champion a wide range of causes, from mental health awareness to sustainable fashion. We believe coffee can play a role promoting all sorts of good.